'Heroes' Star Adrian Pasdar Pleads Not Guilty To DUI

"Heroes" star Adrian Pasdar has pleaded not guilty to driving under the influence following his arrest in January.

The husband of Dixie Chicks singer Natalie Maines was pulled over by cops after he was allegedly clocked driving over 90 miles-an-hour on a freeway in Los Angeles.

The actor, 44, was officially charged with the DUI last week and he entered his plea during a court appearance on Wednesday.
  If convicted, Pasdar faces up to six months in jail and a $1,000 fine.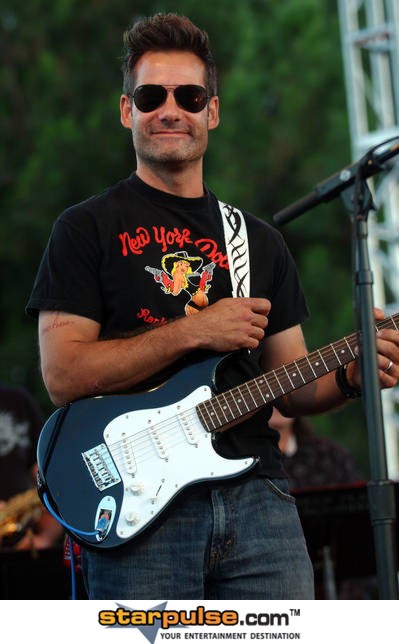 Click for more great Adrian Pasdar pictures: