Here's What 22 'Game Of Thrones' Stars Look Like In Real Life
Gemma Whelan plays Theon Greyjoy's (Alfie Allen) sister Yara on the show. She's about as tough and tomboyish as one can get (and Theon even hits on her not realizing she's his sister). In the upcoming sixth season, new photos of Yara hint that the Greyjoys will have a larger part to play this time around.
That's great news for fans of the books as the entire season may not be entirely made up by the show's writers and still contain some story arcs from the books.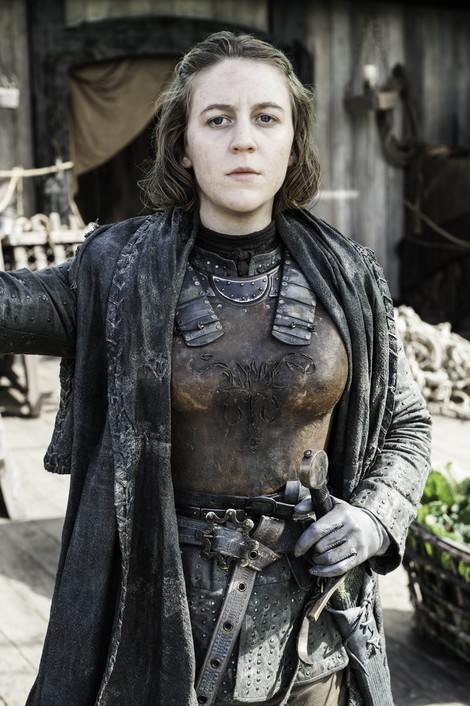 Here's Gemma in real life: