Henry Winkler Honored With Order of the British Empire Medal

Beloved actor Henry Winkler has been honored in Britain by The Queen for his work with children's charities.

The Happy Days star has been awarded an Order of the British Empire medal.

Appearing on TV news show Access Hollywood Live on Wednesday, Winkler revealed, "I just got a letter from The Queen. It said she graciously agrees to confer on me the Order of the British Empire... I felt great.

"I'm one of four people outside of Great Britain, in the world, that has gotten it this year.

"I was told that I would never achieve. The Queen wrote me."

But Winkler won't be jetting off to Buckingham Palace to claim his trophy: "Being an American, I cannot pledge my allegiance to the Queen, so I cannot get it (medal) from her, which is a little disappointing because I was going to take one of her hats."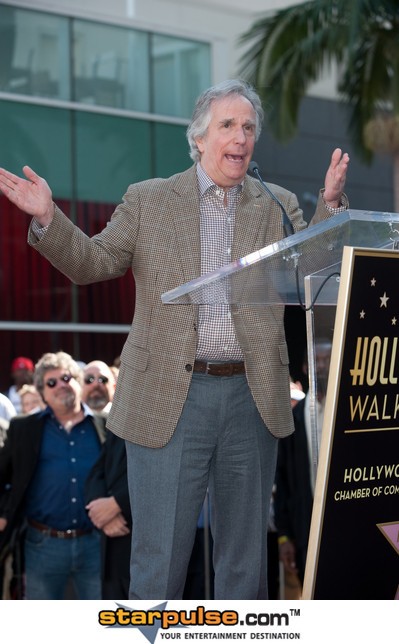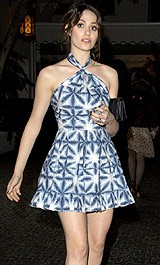 Hot right now:

The Farrelly Brothers talk 'Hall Pass'

Pretty straight - forward: Karissa Shannon in a Bikini

Emmy Rossum's got some long, sexy legs!

Disturbing picture of a Real Housewife showing off her pregnant belly