Henry Rollins Bashes Robin Williams & Others Who Commit Suicide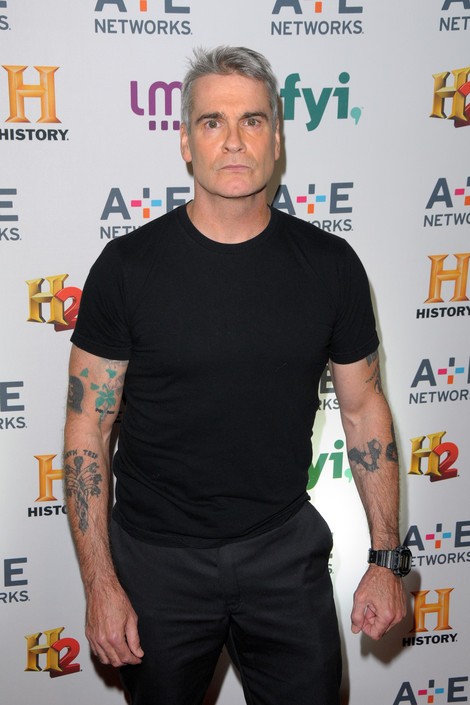 In the wake of Robin Williams' death, former Black Flag frontman Henry Rollins has written an essay in which he says the actor's decision to commit suicide while he battled depression was "awful, traumatic and confusing."
 
In the new L.A. Weekly newspaper article, Rollins criticizes Williams and other people who kill themselves each year. The essay is titled "F**k Suicide."
 
He states, "Almost 40,000 people a year kill themselves in America, according to the Centers for Disease Control and Prevention. In my opinion, that is 40,000 people who blew it."
 
Although he never met the comedian, Rollins is perplexed by Williams' decision to take his own life. He writes:  "How in the hell could you possibly do that to your children? I don't care how well adjusted your kid might be, choosing to kill yourself, rather than to be there for that child, is every shade of awful, traumatic and confusing.
 
"I think as soon as you have children, you waive your right to take your own life. No matter what mistakes you make in life, it should be your utmost goal not to traumatize your kids. So, you don't kill yourself."
 
Rollins reveals he lived with a woman who was depressed and wound up killing herself.
"The hardest part about being around her was you knew there was nothing you could do to help. I get it, but then again, maybe I don't," he says.
 
"I have many records, books and films featuring people who have taken their own lives, and I regard them all with a bit of disdain.
 
"I no longer take this person seriously. I may be able to appreciate what he or she did artistically but it's impossible to feel bad for them. Their life wasn't cut short - it was purposely abandoned. It's hard to feel bad when the person did what they wanted to. It sucks they are gone, of course, but it's the decision they made. I have to respect it and move on."
 
He concludes, "Life isn't anything but what you make it. For all the people who walked from the grocery store back to their house, only to be met by a robber who shot them in the head for nothing - you gotta hang in there."  
Williams killed himself on Aug. 11. His publicist and wife later revealed the star had been severely depressed and had recently been diagnosed with early stage Parkinson's Disease. His family cremated the actor and scattered his ashes in San Francisco Bay.