Henry Cavill Says Superman Costume Fit Like An 'Alien Body Glove,' Limited Bathroom Breaks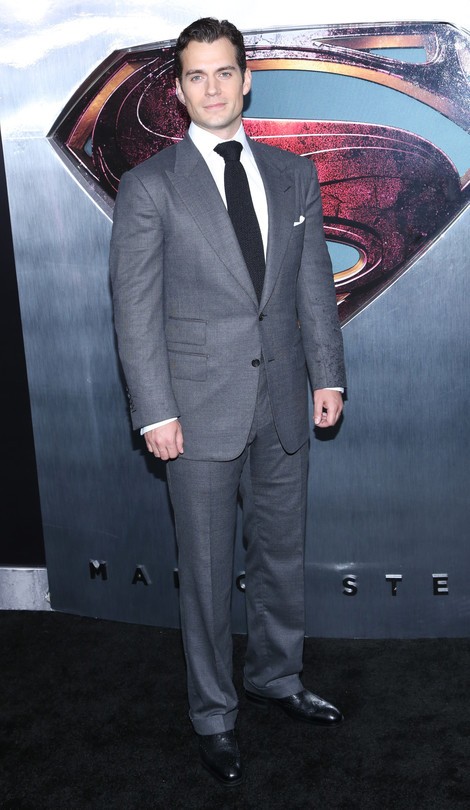 Henry Cavill endured "brutal" days while filming Man of Steel on location in Vancouver because of his skin-tight Superman costume.

The actor told the New York Post that because of the time involved in getting into the outfit, which clung to him like an "alien body glove," his bathroom breaks were limited and he had to drastically reduce the amount of any liquids he drank.

"It's quite a tight suit," he says. "Going to the lavatory wasn't the easiest thing. It would take some time to get in and out, I'd have to wait. [While filming] in Chicago, I could drink as much as I wanted because I'd sweat, and it would be fine. But Vancouver, where it was cold... I got one bottle of water every half-day - brutal."

"Man Of Steel" opens in theaters on Friday.