Helena Bonham Carter Rep: Tim Burton Cheating Reports Are 'Absolute Nonsense'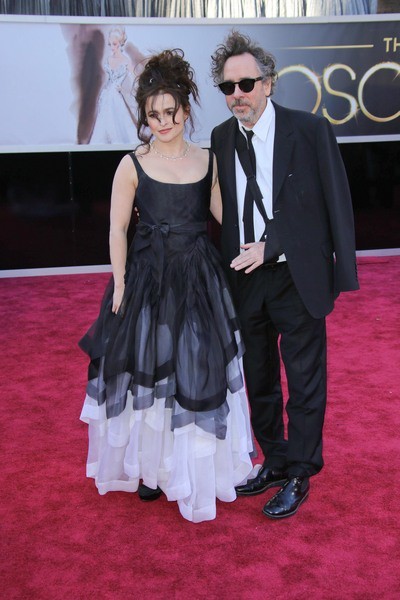 A representative for Helena Bonham Carter is downplaying reports suggesting the star's longtime lover and partner Tim Burton is cheating on her, insisting images of the director kissing a mysterious blonde woman are not what they appear to be.
 
On Thursday, the New York Post published a grainy photograph of the filmmaker and a woman kissing outside a theatre, sparking rumors that Burton is cheating on the British actress.
 
But a representative for Bonham Carter told Britain's Daily Express, "This is absolutely nonsense. The pictures were taken whilst they were out and the large group includes family, friends and work colleagues."
 
Bonham Carter and Burton have been together for 12 years and have two children together.