Helena Bonham Carter Named To Holocaust Commission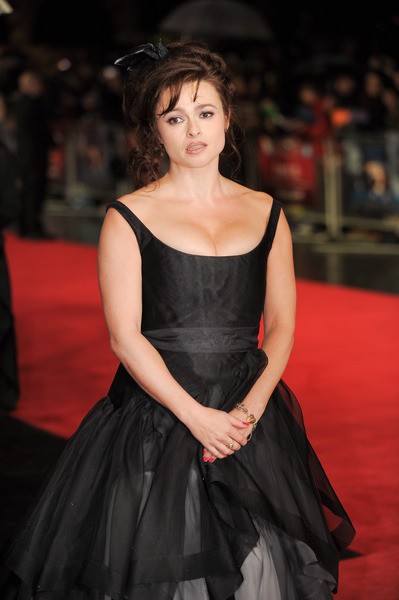 Helena Bonham Carter is set to join a number of top British politicians on a new government panel aiming to educate future generations about the Holocaust.

The British actress, whose grandfather Eduardo Propper de Callejon helped save hundreds of Jews during the second World War, has been appointed to the British Holocaust Commission by U.K. Prime Minister David Cameron.

She will be joined on the panel by politicians and a senior Rabbi to investigate ways to educate young Britons about the horrors of the 1940s genocide by Nazi Germany.

The Harry Potter star says of her new challenge, "I am very honored to be asked to join this commission and do so in particular memory of those members of my family who died in the Holocaust and as an inherited responsibility to my grandfather who made a significant personal sacrifice to save hundreds of lives.

"It is our generations' legacy to create a living memory that will survive the survivors and forever remind future generations of the inhumanity man is capable of committing to its own kind."

Bonham Carter's grandfather was a Spanish diplomat, based in France, who facilitated the escape of hundreds of Jews from the country during the Nazi occupation between 1940 and 1944.