Helen Mirren's Portrayal of Queen Elizabeth II Lands Her Another Big Award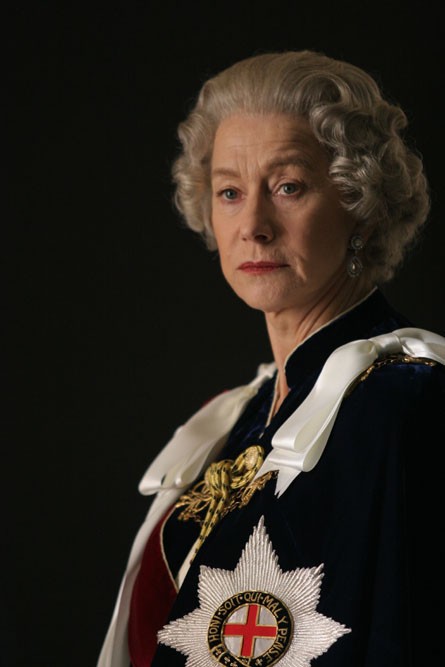 Helen Mirren has landed yet another award for playing the Queen of England.

The actress, who won the Best Actress Oscar for her role in The Queen in 2007, has now been named Best Actress at the London Evening Standard Theatre Awards on Sunday for her role as the queen in the West End production of "The Audience."

Mirren told Reuters that she feels that the award should actually be shared with Queen Elizabeth II.

"I've always felt playing her majesty that it's actually her majesty who's winning the award and not me," she tells Reuters.

"I did feel very much doing a play that the response to the play was as much a response to that person, that extraordinary woman, as it was to my performance. But I should be very proud."

The play is about QEII meeting several English prime ministers over the years and required her to play both the queen over the course of 60-odd years.

Other winners at the awards included Adrian Lester and Rory Kinnear, who shared the Best Actor award for their performances in Shakespeare's "Othello"; Kevin Spacey, who won for his contributions to London's Old Vic theatre; and Davie Walliams, who won a supporting award for his role in "A Midsummer Night's Dream."

"Downton Abbey" star Maggie Smith was honored with the Evening Standard Theatre Icon award and the legendary Andrew Lloyd-Weber was honored for his contributions to musical theatre.

Director Lucy Kirkwood's "Chimerica" took the Best Play award, while the Best Musical award went to the revival of Stephen Sondheim's "Merrily We Roll Along."

Merrily bombed on Broadway way back in 1981.