Helen Mirren Bashes Sam Mendes Over Male-Only Influences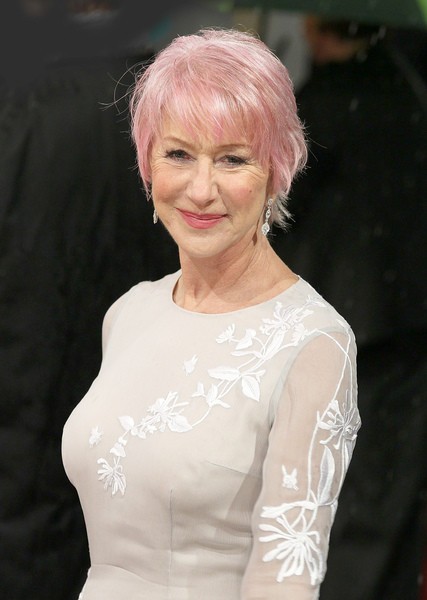 Helen Mirren has taken director Sam Mendes to task for failing to mention any female influences during an acceptance speech for the Empire Inspiration Award.
"I don't want to unduly pick on Sam Mendes, but when he spoke about his inspirations earlier this evening, I'm afraid not a single one of the people he mentioned was a woman," Mirren said after picking up the Empire Legend award.
She continued, "Hopefully in five or 10 years, when Sam's successor is collecting their Inspiration award, the list will be slightly more balanced in terms of its sexual make-up. In the meantime, this one is for the girls." She then left the stage to applause.
The directors Mendes listed as an influence included Martin Scorsese and Ingmar Bergman. He also won Empire Awards for Best Film and Best Director for Skyfall.