Heidi Montag & Spencer Pratt To Renew Wedding Vows

Reality TV couple Heidi Montag and Spencer Pratt are looking to seal their reunion by renewing their wedding vows.
 
"The Hills" stars split earlier this year and Montag filed for legal separation in July, citing irreconcilable differences.
 
But they patched up their differences in September when Montag called off the legal action, and Pratt has since admitted the divorce proceedings were staged in a bid to land them a new TV deal.
 
Their initial nuptials in 2009 were also filmed for "The Hills," and the couple now wants to renew its vows so the stars can enjoy the ceremony in private.
 
Pratt tells news programme Entertainment Tonight, "It was a movie, it was a script and it didn't feel right. No one in that building wanted us to get married. It was a nightmare."
 
Montag says, "We had just gone through so much crazy stuff personally and through our jobs and everything, so for me this feels like our first real marriage. Like our first restart. We deserve a second chance at our marriage and really having this moment and not being robbed of this."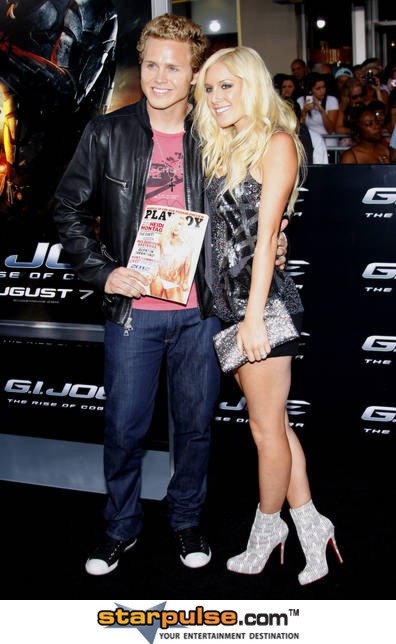 More: Celeb Photo Features | Fashion Photo Features
Click for more great Heidi Montag pictures: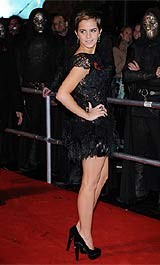 CHECK THESE OUT!
Things you don't need to know: there's a Barack Obama "Love Doll" on the market. (Lemondrop)
Hilarious video of a dude playing "Rock Band" and getting just a *little* upset over his score. (College Humor)
Are comedians who have messed up personal lives funnier than the ones who don't? (Lemondrop)
Emma Watson forced herself on Daniel Radcliffe (The Frisky)
That Kim Kardashian themed credit card for kids? Yeah, not such a good idea. (PopEater)
Should Katy Perry do Playboy? (Gabby Babble)


Links from all over the web, right here on Starpulse!