Heidi Montag 'Mortified' Sex Tape Viewers Will See Her Pre-Surgery Body

"The Hills" star Heidi Montag is "mortified" by the thought of the release of a sex tape shot before her extensive plastic surgery because she never wants anyone to see her naked before the major nip and tuck.
 
Montag underwent 10 major procedures in one day last year and has now confessed she regrets her nose and boob jobs in particular.
 
But she'd hate for people to see what she really looked like naked before she had the work done.
 
She tells Life & Style magazine, "I'm mortified at the thought that people could be looking at me naked before I had the surgery."
 
The wannabe actress initially denied the existence of the saucy footage after estranged husband Spencer Pratt started boasting of his plans to sell it, but now she admits she wouldn't be surprised if her "sneaky" ex caught her in the act of lovemaking.
 
She adds, "I'm not aware of his filming me, but I wouldn't put it past Spencer. He's a sneaky guy and has little cameras everywhere that he got from China."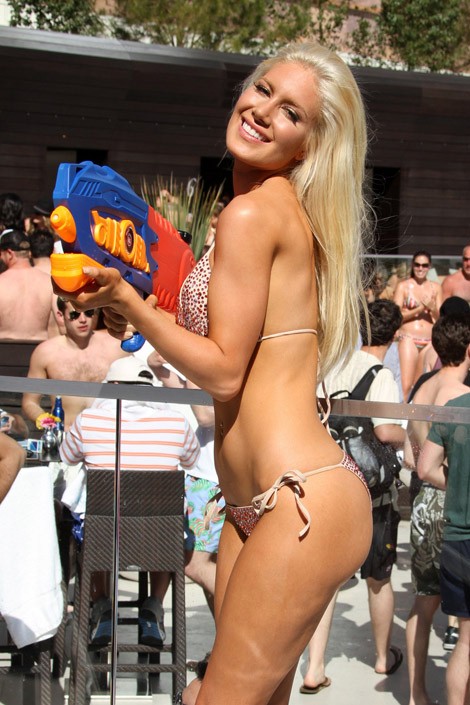 Click for more great Heidi Montag pictures: