Heidi Klum Shows Off Her Bikini Bod As She Relaxes In The Afternoon Sun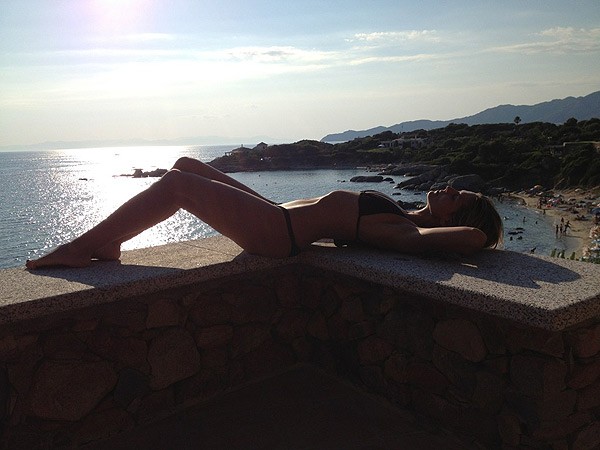 Heidi Klum is showing off her rocking bikini body on Twitter once again; this time the sexy mother of four tweeted a photo of herself relaxing seaside in the late afternoon sun after a long day.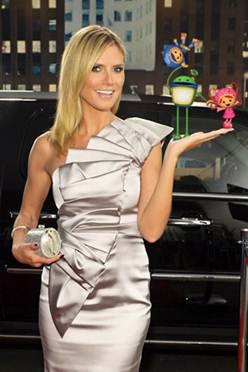 "Finally.......relaxation!!" she tweeted.

The 39-year-old Project Runway hostess recently launched her new kid's clothing line, "Truly Scrumptious" at the New York City Babies R Us store; and on Sunday night she starred in an all-new episode of Nickelodeon's Emmy-nominated preschool series Team Umizoomi.

"I wanted to be part of this project for Nickelodeon because I think that Team Umizoomi is a fantastic show and I have four children who are big fans," she says. "I think it's very important to get small children excited about math so I think it's great what Umizoomi does…they really make it fun!"
Heidi tweeted a similar photo on July 4th, with a very revealing personal point-of-view. Check it out here.