Heidi Klum Joins 'America's Got Talent' Judging Panel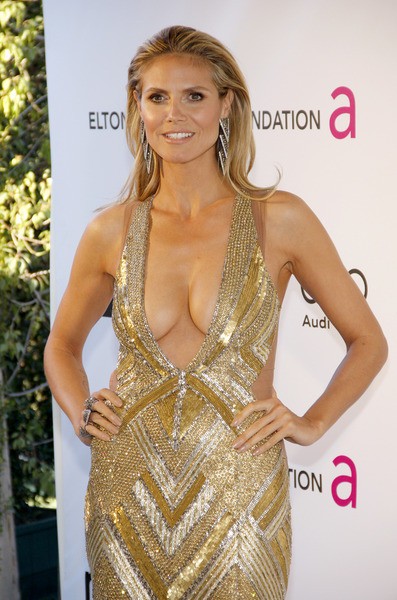 "America's Got Talent" is adding some much needed sexiness to its judging panel. Supermodel Heidi Klum has been named the fourth judge of the upcoming season, joining veterans Howie Mandel and Howard Stern as well as another newcomer, British singer Mel B.
While making the announcement, NBC president of alternative and late night programming, Paul Telegdy, stated:  "Heidi has an amazing career across multiple media platforms, and has built a brand that is a force in the entertainment business. She has achieved superstardom while balancing being a businesswoman and hard-working mom, bringing a huge amount of experience, discernment and taste to the panel.
"As we look to develop an act that will get the world's attention, we and the contestants will benefit from Heidi's international sensibility and understanding of what works in today's global entertainment industry."
Klum commented: "I'm really excited to join the panel of AGT to see it all - from the ridiculous to the fantastic! I love the surprise element of the show and not knowing what we'll see next and who will wow us."
Klum is currently the host and executive producer of "Project Runway" on Lifetime. She has famously modeled for Victoria's Secret and appeared in all of the top fashion magazines, including Vogue, Elle, Marie Claire, Harper's Bazaar and InStyle.
She recently made headlines for wearing a very provocative dress (above) at Elton John's Academy Awards viewing party.
The 39-year-old is a mother of four and has been involved in several business ventures, including maternity and jewelry lines, and charity projects.