Heidi Klum Goes Topless In Latest Risque Twitpic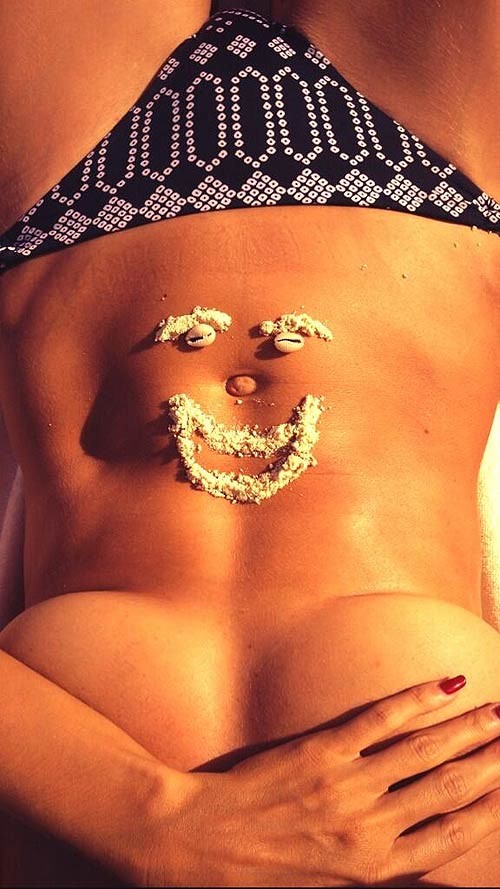 Heidi Klum sure does like to show off her 40-year-old body.

The sexy Project Runway host posted a very risque topless photo of herself on Twitter yesterday after arranging a group of sand and a couple of shells from the beach around her belly button to make a smiley face.

"Smile" is all she wrote with the image, and we're sure it's making plenty of people do just that.

Last week, Heidi shared a photo of her backside and a harsh sunburn she got at the beach. "Ouch," she wrote.

The German-born America's Got Talent judge is very relaxed about nudity though. Of course, anyone who looks as good as she does shouldn't be.

"My parents are still naked," she said in a 2010 issue of Tatler magazine. "I mean, it's not like we're hippies, and we run around naked, but if they happened to be in their room changing or something or someone comes out of the shower, they're not, like, 'Oh my, God. No. Close the door.'"


More Heidi goodness on page 2...