Heidi Klum Cancels Her Annual Halloween Party In The Wake Of Hurricane Sandy; See Her Past Costumes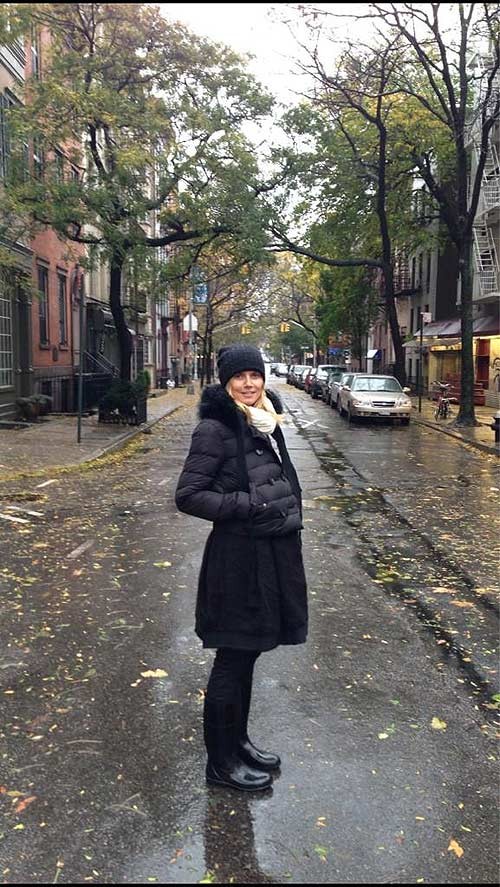 Project Runway star Heidi Klum has canceled her annual halloween party in the wake of Hurricane Sandy, which tore through New York City on Monday.

The star hosts an extravagant costume party every year, and pulls out all the stops when it comes to her own amazing outfits, which include the likes of skinned cadavers, space aliens and the Indian goddess Kali.

The supermodel had planned the for the party to take place at the Finale nightclub on Wednesday night, but after the flooding, power outages and devastation along the east coast she's decided to put things on hold.

"Hope you & your loved ones are safe after the storm. Canceling my Halloween party... postponing to a haunted Christmas," she said via her twitter page on Tuesday.

Heidi had planned on going as Egyptian queen Cleopatra this year; which would've marked her first Halloween party without husband Seal, who she filed for divorce from earlier this year.



Click through to see more of Heidi's costumes from her past parties...