Heather Morris Reveals Her Diet Secret: 'Eat A Lot Of Goldfish'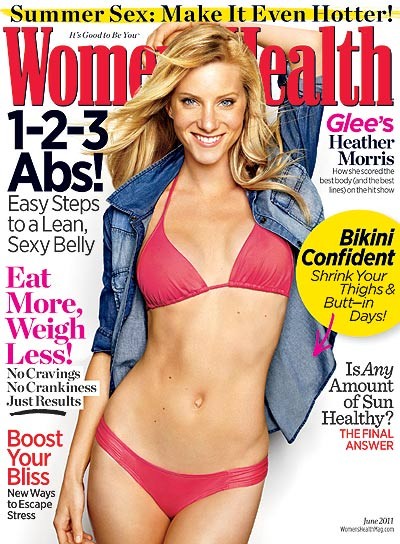 Heather Morris, who plays Brittany on the hit series Glee, talks about how she stays fit in the new issue of Women's Health magazine.

The sexy star is a strong advocate for eating how you want - as long as you stay active.

"I take a lot of exercise cardio classes; I do tons of squats," she says. "The secret behind my fabulous legs? Eat a lot of goldfish!"

Heather loves working on Glee, but she doesn't want the fame that comes along with it. She says she's only doing it because she loves being able to perform.

In 10 years she sees herself married, and she'd like to eventually do a movie.

"I want to do a film; maybe play a completely different character than I play on Glee," she says; but comedy is "the most fun."

"I'm exactly like Brittany - I love to dance, I like to have fun. I want to make everybody laugh."


The new issue of Women's Health issue this newsstands on May 24th - which is the same day the season finale of Glee airs. Pick up a copy and check out more of Heather at WomensHealthMag.com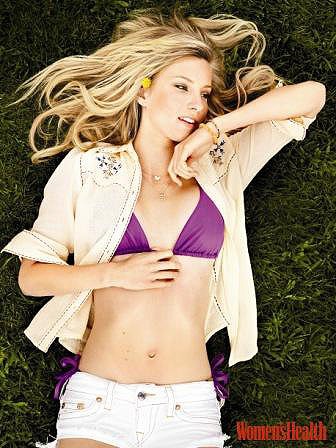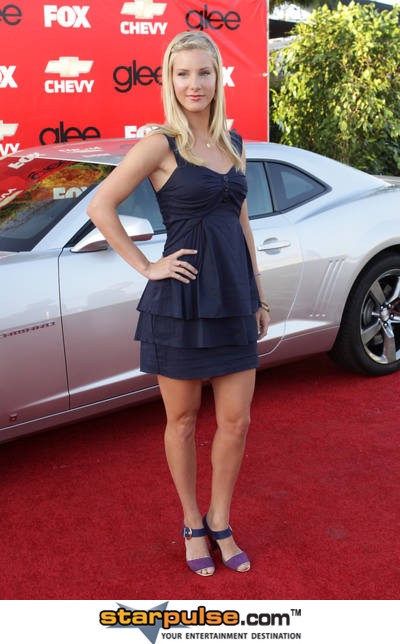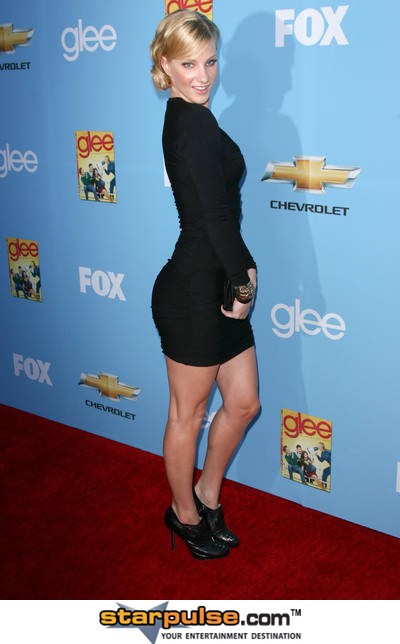 Click here for all the latest Heather Morris news & articles!
Click for more great Heather Morris pictures: