Heather Morris Not Taking On 'Buffy' Movie Role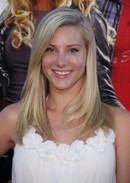 Screenwriter Whit Anderson has dismissed reports Glee star Heather Morris will take over from Sarah Michelle Gellar as Buffy The Vampire Slayer in a new reboot.
 
The long running TV series, which began as a 1992 film starring Kristy Swanson, is being re-imagined for a big screen outing, with a new actress playing the cheerleader-turned-vampire hunter.

Morris, who portrays ditsy cheerleader Brittany in Glee, was rumored to be in the frame for the title role - but Anderson has shot down the rumors, insisting work on the film has not even begun yet.
 
She tells The Hollywood Reporter, "We're not even thinking about casting yet. The script isn't even written!"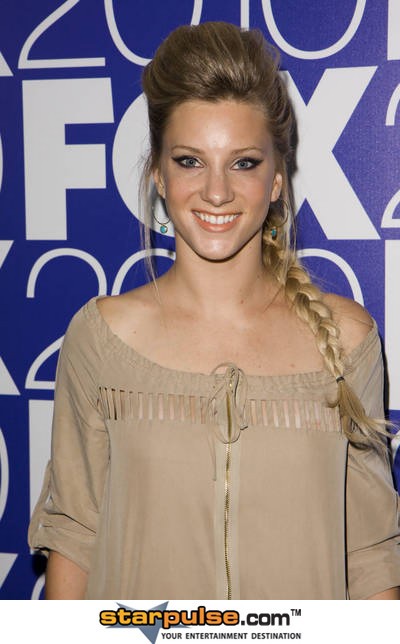 Click Here For More Heather Morris Pictures