Heather Matarazzo Splits From Fiancée Caroline Murphy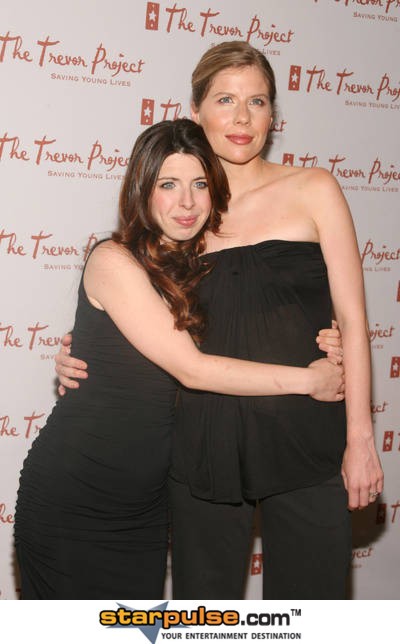 Welcome To The Dollhouse star Heather Matarazzo has split from fiancée Caroline Murphy, according to reports.

The 29 year old went public with her then four-year romance with Murphy last summer, revealing she was hoping to marry her partner, but a source tells UsMagazine.com the romance is over and the couple has been "on the way to ending things for a while."

A friend tells the publication, "In the end, they realized they were missing the spark. They had been best friends for so long, it turned out they loved each other, but they were no longer in love."