Heather Locklear Looks Great - But Has She Had Too Much Plastic Surgery?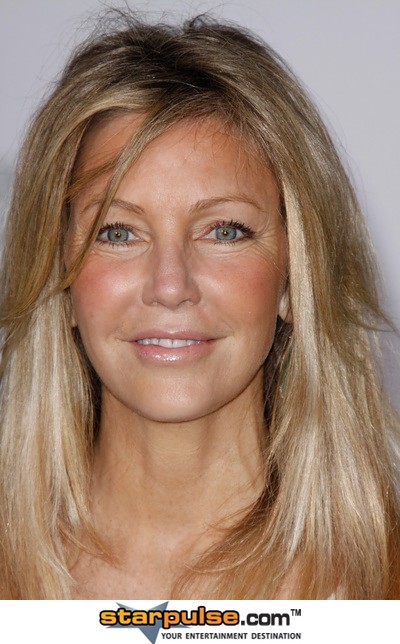 Heather Locklear is getting married and about to celebrate her 50th birthday, but we can't help but wonder: Has she had too much plastic surgery?
A plastic surgeon told Orange County Register, "Her lips are plumped up, possibly from Restylane or Juvederm. Her cheeks appear fuller today than they were ten years ago. This could be due to surgical facial fat grafting. Her face is also exceedingly smooth, likely from multiple chemical peels, laser treatments, and/or Botox. Her tight jawline could be due to a mini-facelift.
"Heather is a timeless beauty. I think she would look even better if she laid off the injectable fillers a bit."
That's not the only source pointing to augmentations on her body.
Famous Plastic claims, "Heather had a nose job and breast implants towards the beginning of her career and has most recently started with the lip injections, Botox, injectable fillers and what appears to be a facelift. Her face is starting to look oddly frozen and like it's awkward to smile."
What do you think?