Heather Locklear Arrested For Hit-And-Run (Video)

Actress Heather Locklear has run into more car trouble after failing to alert police about a collision with a road sign on Saturday.

The Melrose Place star was arrested and cited for a hit-and-run following a police investigation into an incident in Westlake Village, California early on Saturday morning. Ventura County Sheriff's Department officials responded to calls of a one-vehicle crash and discovered a car had mounted a curb and knocked over a 'no parking' sign.

The investigation led deputies to Locklear's home nearby and they linked damage to her BMW to the collision, according to TMZ.com.

Back in 2008, Locklear was arrested in Santa Barbara, California for allegedly driving under the influence of prescription medications. She pleaded no contest to a misdemeanor charge of reckless driving and was placed on three years informal probation.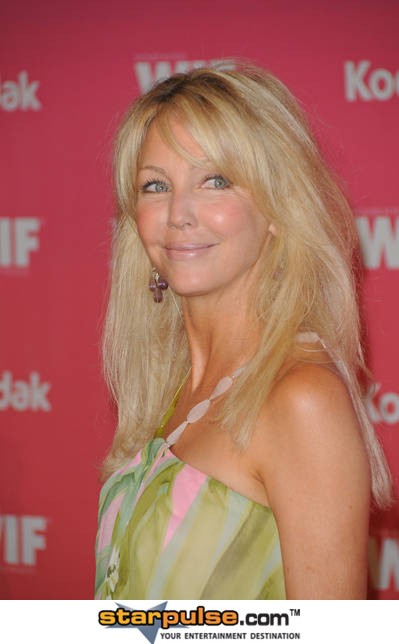 Click Here For More Heather Locklear Pictures