Heather Graham's Little Black Dress - Hot Or Not?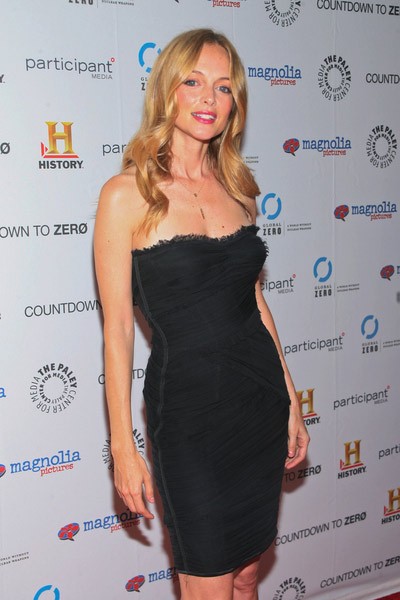 Heather Graham showed off her softer side in a simple strapless black dress at the "Countdown To Zero" New York City premiere earlier this week.

"The Hangover" star sometimes crosses the line between sexy and skanky, but this time she got it just right.

The actress has been working on several film projects, including "Son of Morning" about a young copywriter who struggles to find his purpose in life only to be mistaken as the next messiah.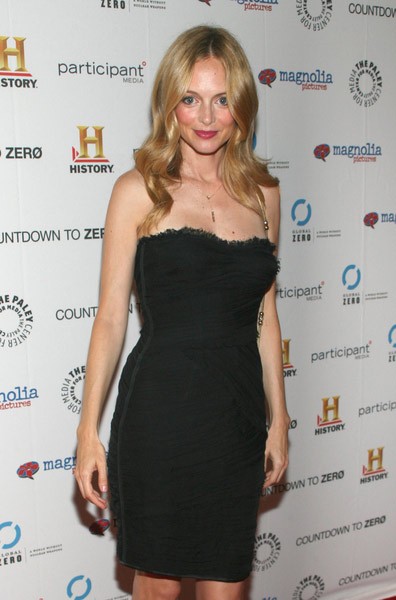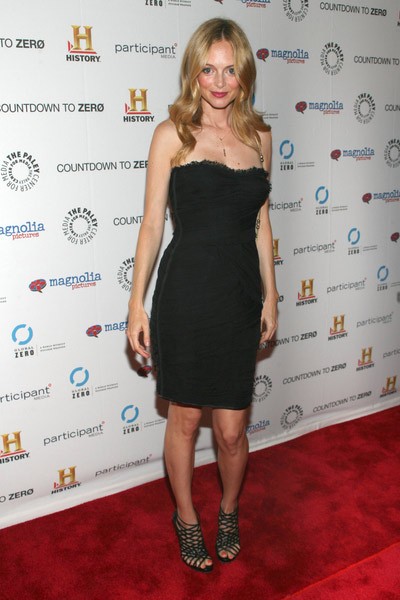 More: Celeb Photo Features | Fashion Photo Features
Click for more great Heather Graham pictures: