Heart Still Angry Over Sarah Palin Scandal

Heart sisters Ann and Nancy Wilson are still fuming over their public spat with Sarah Palin - they were forced to improve their security arrangements after receiving death threats.

The Alone hit-makers blasted the former U.S. Republican vice-presidential candidate after she used their hit song Barracuda in her 2008 election campaign. They issued an angry statement reassuring fans they do not share Palin's political views - but the incident caused some supporters to walk away from the band, and the rockers were later targeted by "crazies".

Nancy Wilson tells Classic Rock magazine, "Some of the fans decided they didn't like us and didn't like our music any more. At least for a while. We were out on the road, and the next show that we played after that was somewhere in Florida - which is not where you wanna be if you're a Democrat."
 
"We were kinda nervous, but we upped our security and kept a close watch on people walking in. Luckily - knock on wood - of all the crazies who have threatened to take us down, nobody so far has done that."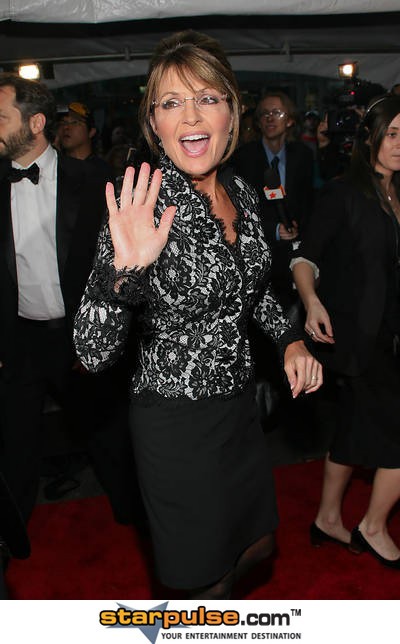 Click Here For More Heart Pictures