Heart Axe SeaWorld Concert Amid 'Blackfish' Controversy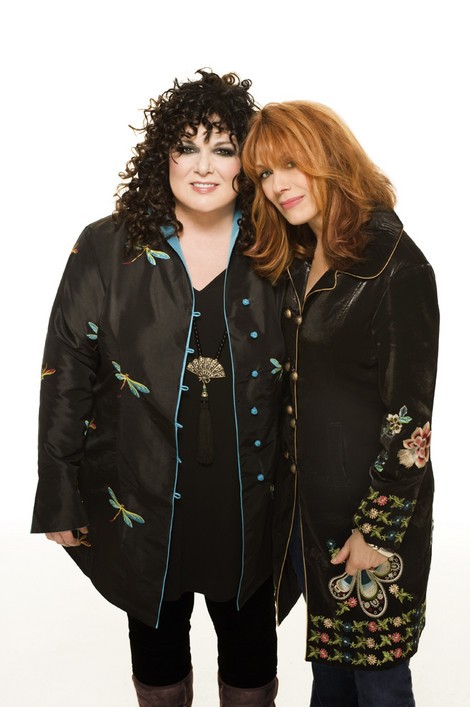 Heart have become the latest musical act to pull out of a show at SeaWorld in Florida following pressure from animal rights campaigners.

Country music legend Willie Nelson and Barenaked Ladies recently cancelled 2014 shows at Orlando's attraction after new documentary Blackfish, which focuses on the struggle of captive killer whales, sparked a furor over alleged animal cruelty issues.

A number of petitions were set up urging artists to scrap planned shows at SeaWorld, and rock group Heart has now left the line-up.

Guitarist Nancy Wilson confirmed the news in a series of posts on her Twitter page, writing, "The SeaWorld show was planned long ago as an Orlando show. Had we known, we'd have said no then. We said no today... I am a big Orca fan. I hosted a nature documentary once called Baby Wild all about Orcas. I'm happy to stand w/all (with all) of u to protect our animals."

Wilson subsequently received a message of thanks from activists at animals rights organization People for the Ethical Treatment of Animals (PETA). The message, sent via Twitter, reads, "Thank you for taking a stand against animal abuse! The orcas thank you."