Head And Shoulders Above The Rest: The 15 Tallest Actresses In Hollywood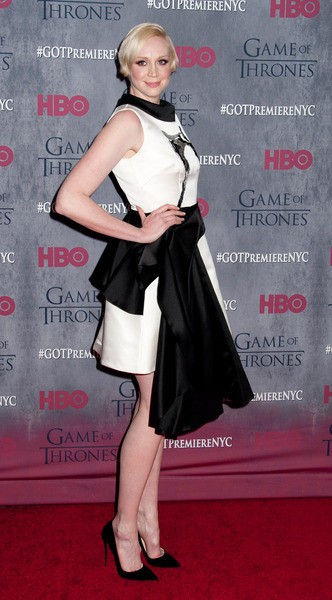 We recently profiled the tallest actors in show business, so naturally we wanted to also honor the women who stand out - for both their height and acting ability.
Gwendoline Christie, 6'3". Christie plays the towering Brienne in Game of Thrones and told Stylist, "As someone who has always felt at times pretty genderless because of my size, it interests me to challenge ideas of prejudice and femininity and what it is to be a woman."