HBO's 'The Leftovers' Leaves Us Wanting More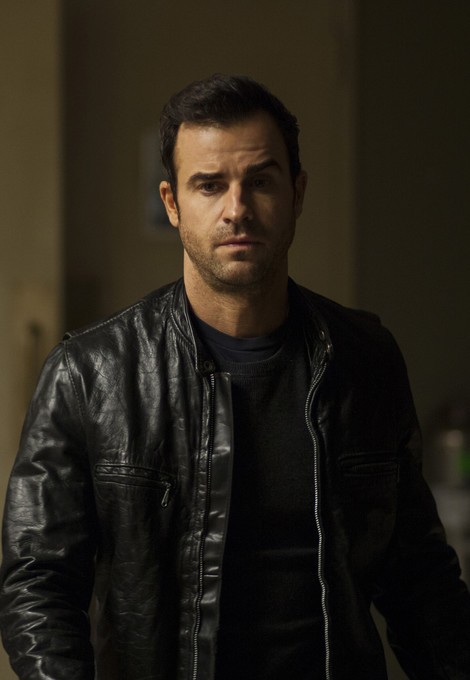 Some may be skeptical about HBO's new series "The Leftovers" simply because it was created by Damon Lindelof, the man behind "Lost." The ABC series left many scratching their heads, particularly with an ending many found dissatisfying. So why should viewers tune in to Lindelof's newest creation?
The premise of "The Leftovers" is fairly simple. It centers on a group of people who must cope with life after two percent of the world's population (140 million people) suddenly disappear with no explanation. This event is known as "The Sudden Departure." Interestingly, the list of the missing includes several high-profile celebrities.
The pilot episode starts with a frazzled mother who tries to balance taking care of her crying newborn while cleaning her clothes at the laundry mat and juggling a phone conversation. When she packs everything up in her car, she realizes her baby is uncharacteristically quiet - and missing. Chaos ensues as other individuals notice their loved ones have also disappeared.
Flash forward three years.
Justin Theroux (Jennifer Aniston's real-life fiance), stars as police chief Kevin Garvey, whose life is profoundly affected by the event. The episode follows Garvey as he witnesses a man shooting a dog for no apparent reason  and tries to keep tabs on his daughter while performing his duties as an officer of the law. Meanwhile, he must deal with his own demons relating to "The Sudden Departure."
The show, set in a small New York town called Mapleton, also features a cult-like group of people known as the Guilty Remnant. They wear white, smoke a lot of cigarettes, and communicate via pen and paper. Their purpose is unknown; however, the group is clearly disliked and somewhat feared by the community.
In pure Lindelof style, the first episode ends with a lot of questions; fortunately, several of them are addressed by the second one. Hopefully Lindelof learned his lesson from "Lost" and viewers won't be left hanging as the 10-episode season progresses.
Check out "The Leftovers" tonight on HBO at 10 p.m. ET. The series is based on the book by Tom Perrotta and also stars Liv Tyler, Amy Brenneman and Christopher Eccleston.