HBO Website Crashes During 'Game Of Thrones' Season Premiere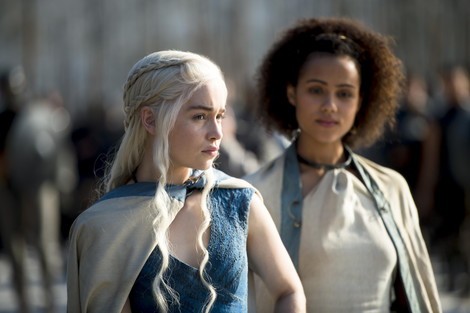 Fans had a difficult time watching the season four premiere of "Game Of Thrones" online on Sunday night because the online streaming service, HBO Go, crashed.
The network apologized to fans on Twitter, writing: "Looks like there's trouble in the realm. Apologies for the inconvenience. We'll be providing updates, so please stay tuned."
HBO later issued the statement: "HBO Go did experience issues due to overwhelming demand around the premiere of Game of Thrones. The service has returned to several platforms and we are working hard towards full recovery, which we expect soon."
It isn't the first time the website experienced technical difficulties during a popular broadcast. In March, the finale of Matthew McConaughey and Woody Harrelson's crime drama, "True Detective," caused a similar problem.