HBO Sets 'Game Of Thrones' Season 4 Premiere Date, Cancels 'Boardwalk Empire'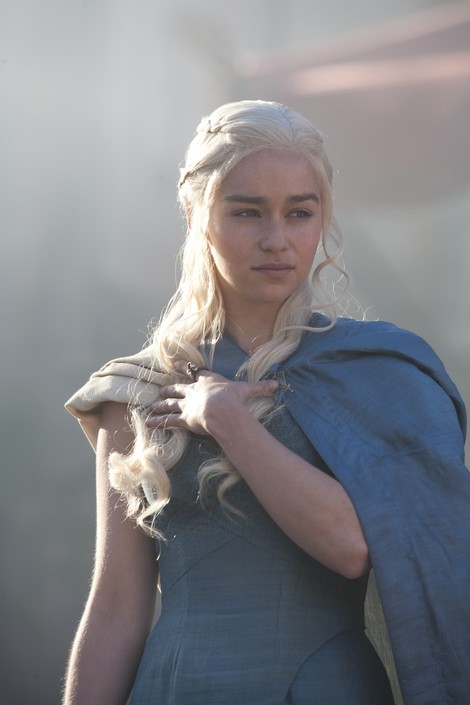 HBO has finally set a date for the return of hit series Game of Thrones.

Season four is set to kick off on Sunday, April 6, and the pay-TV network will air the first promo for the show this Sunday night before new series True Detective, which stars Matthew McConaughey and Woody Harrelson.

Season four will cover the second half of the third book in author George R.R. Martin's "A Song of Ice and Fire" fantasy series, and fans who have read the books know that there are plenty of big events on the way to follow-up last season's shocking "Red Wedding" episode.

But with the good news comes the bad news -- the network also announced that it will be ending Boardwalk Empire following the upcoming fifth season of the show.

"We're thrilled to get the go-ahead for a fifth season of 'Boardwalk Empire,'" said show creator Terry Winter during the Television Critics Association (TCA) press tour, held in Pasadena, Calif., on Thursday. "After much discussion with my creative team and HBO, we've decided to wrap up the series after such a great run and look forward to bringing it to a powerful and exciting conclusion."

The final season of the Golden Globe winning drama series will begin this fall.