HBO Mulls The Future Of Upcoming Series Starring James Gandolfini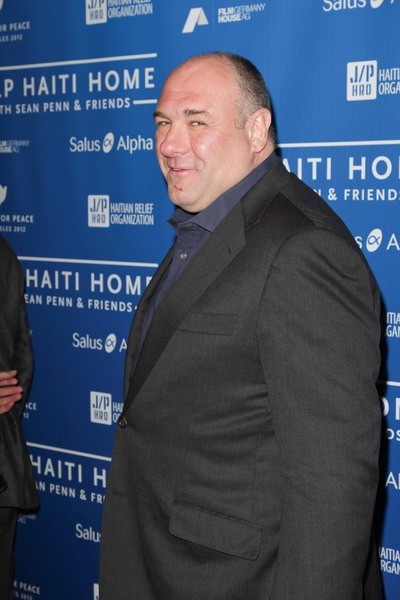 Following James Gandolfini's death in Italy last month, HBO bosses are trying to determine if they should recast his role in an upcoming series or scrap the project all together.
"Criminal Justice" is a remake of the 2008 BBC mini-series. It centered on an individual's journey through the justice system over five episodes.
President Michael Lombardo explained at the The Television Critics Association on Thursday, "Jim's passing took the wind out of our sails at HBO. I can't imagine us airing the pilot with James in it, but we're having conversations with (producer) Steve Zaillian about how to proceed.
 
"It's hard to think about replacing him. The conversation would be about re-shooting the scenes that Jim had already performed in, and recasting going forward."
Gandolfini died of a heart attack in Rome, Italy, on June 19.