HBO Go Crashes During 'True Detective' Finale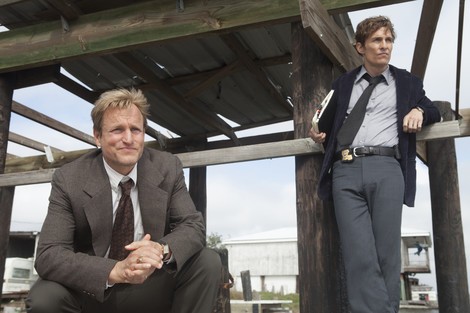 HBO's website crashed on Sunday night after viewers rushed to catch the season finale of Woody Harrelson and Matthew McConaughey's crime drama "True Detective."
After the network's streaming service HBO Go went down, a representative for HBO tweeted: "Due to overwhelmingly popular demand for True Detective, we've been made aware of an issue affecting some users. Please try again soon."
McConaughey, who recently won a Best Actor Oscar for "Dallas Buyers Club," plays a Louisiana State Police detective alongside Harrelson in "True Detective." The men's lives collide and entwine during a 17-year hunt for a killer, ranging from the original investigation of a bizarre murder in 1995 to the reopening of the case in 2012. The series became a hit following its January premiere.
McConaughey and Harrelson won't be back for a second season because the show's initial pitch to HBO said that the series would be based on a different storyline and a different cast each season.
"True Detective" averaged nearly 11 million viewers a week when counting time-shifting viewings.