Hayden Panettiere's New Super Short Hair Cut - Hot Or Not?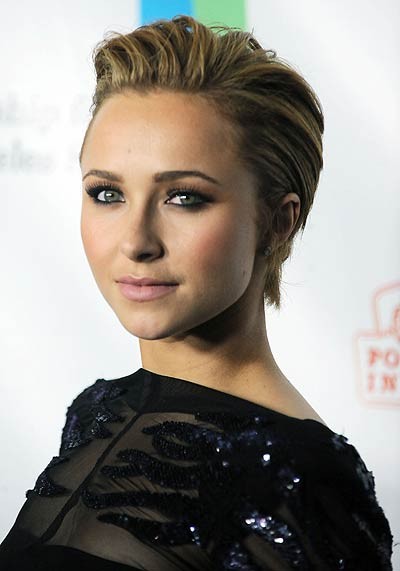 Hayden Panettiere showed off her new hairstyle at the Green Carpet and Home Tree Earth Day celebration in Los Angeles yesterday. Do you think she should have chopped it all off?

Wonder what her boyfriend thinks of her new 'do? Hayden, 20, is dating Russian boxer Wladimir Klitschko, 33.

Last month she gushed, "I've never had an athlete as a boyfriend before, and it's an exciting experience. I think it's awesome that he's so athletic, but I'm most fascinated with his intelligence. He's unbelievably clever..."

The "Heroes" star made news recently for joining a group of environmental activists in Japan to demand an end to the country's annual dolphin hunt. She told the Associated Press, "We are trying to peacefully come up with better ideas as to how to generate income and utilize the nature here."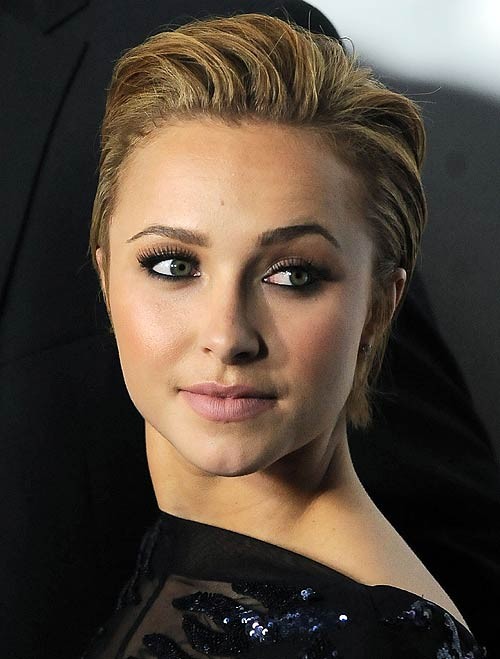 Click for more great Hayden Panettiere pictures: