Hayden Panettiere Talks Ukraine Turmoil In The April Issue Of Cosmopolitan UK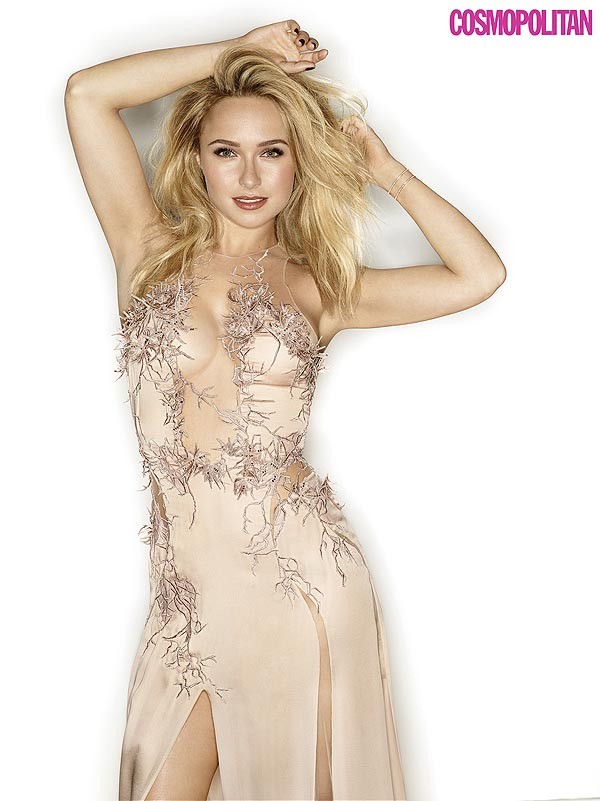 Hayden Panettiere opens up about her relationship with fiance Wladimir Klitschko, a retired boxer from Ukraine, and about his brother Vitali, who is planning to run for president of the troubled nation during its next election.

The "Nashville" star explains that she spents lots of time in her fiance's homeland and sees the turmoil firsthand.

"I spend a lot of time in Ukraine and I completely agree with what Wladimir and Vitali are fighting for," she tells the April issue of Cosmopolitan UK, "we want justice and democracy for Ukrainians."

Hayden and Wladimir got engaged last summer. They confirmed the news in October, and the actress says that they're in no rush to get married.

"We are very laid-back about the wedding plans," she explains, "we don't want to rush anything. We want the day to be fun, happy and stress-free. Growing up, the thought of not getting married never crossed my mind. It was always: I'm going to get married and then I'm going to have a family."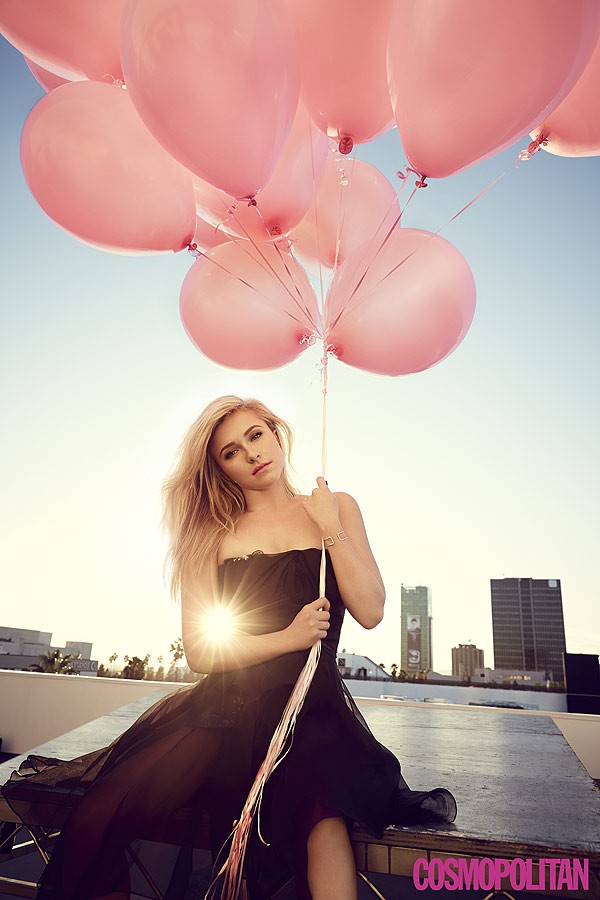 Things haven't always been perfect for the couple though. They split in 2011 after two years of dating because of the distance between them geographically, and she went on to date NFL player Scotty McKnight for 18 months. In early 2013 she annouced that she and Wladimir had gotten back together.

"We were friends for a year first," she says of meeting her fiance. "On paper, a relationship between the two of us looked crazy (Wlad is a foot-and-a-half taller).

"From where we live to where we come from, the differences in our lives are fairly big," she adds. "On the surface, everything about us is unalike. But at our core, our morals and goals in life are very similar, so our differences become a lot less terrifying... I'm in awe of what he does and who he is - that's a very strong feeling. He doesn't let me get away with things; he has the patience of a saint, but he is definitely no shrinking violet."

Hayden's full interview appears in the April issue of Cosmopolitan (UK), which goes on sale March 4 and is available in digital edition on Apple Newsstand.

For more exclusive content, head over to Cosmo UK!