Hayden Panettiere Says She Was 'Born To Be A Mother'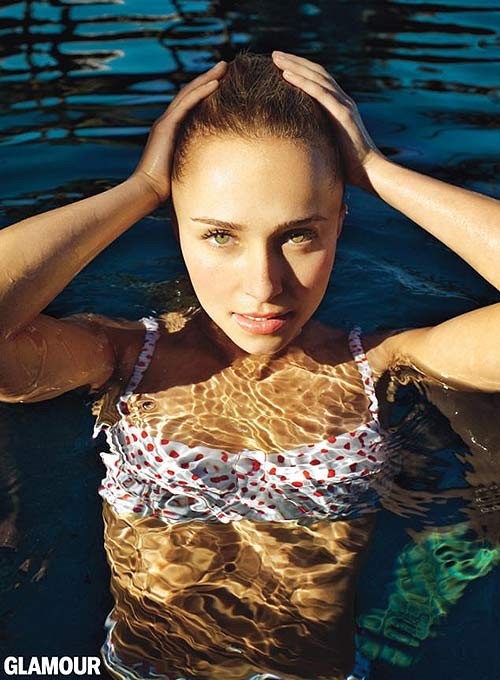 The unlikely pair met at the launch party for a mutual friend's book which benefited genocide prevention and have been close ever since. In 2011 they split after two years together over the miles between them, but started seeing each other again in January.

"It's like the 2.0 version," she says of finding love again with Wladimir. "I've always had great relationships and stayed really good friends with the guys I've dated. It blows my mind sometimes that us getting together has gotten so much attention. It's like, Really? This is breaking news?"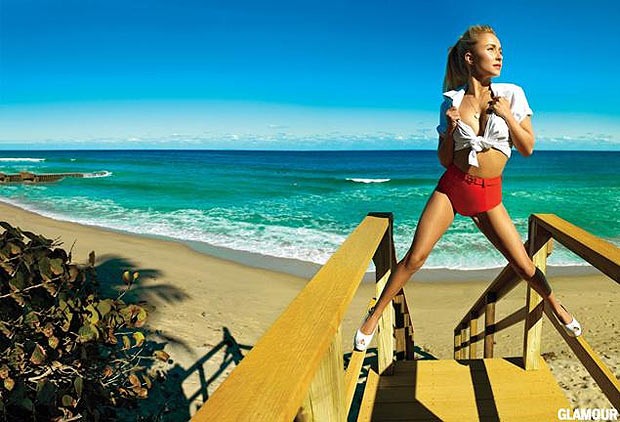 The 23-year-old TV star even talks about her future, saying she's eager and ready for motherhood, but she doesn't have a definitive plan for her future just yet.

"I don't really have a plan. I've lived a very big life, and I don't feel my age, and I feel like I was born to be a mother," she says. "Sometimes people speak about [having kids] like, 'Your life ends—you're never going to be able to do anything again!' And I'm like, 'What are you talking about?' Motherhood is the most beautiful, exciting thing, and there's nothing that I feel like I can't accomplish while having children in my life. I would sacrifice having more years of being wherever I want whenever I want for years with my kids."

Check out Hayden's full interview in the in the May issue of Glamour, on newsstands April 9 or download the digital issue on your tablet right now. And see her full cover shoot gallery at Glamour.com.