Hayden Panettiere Is No Longer A Vegetarian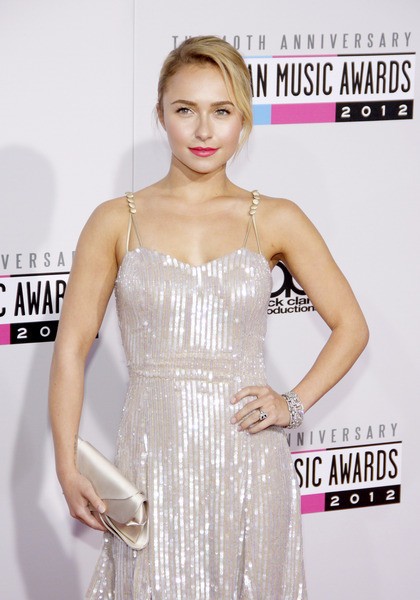 Hayden Panettiere quit her vegetarian diet because a lack of energy made her struggle through her workouts.
 
In order to get healthy, the "Nashville" star removed meat from her diet, but the 23-year-old constantly felt tired and eventually went back to old eating habits.
 
She explained to Self magazine, "I tried vegetarianism, but my body didn't respond well... I used to run an hour every day... (but) my body shut down. I was low-energy...
 
"Now I make egg-white scrambles with veggies for breakfast. For lunch, I have chicken or fish and greens, which are good for keeping your system working. I'm a fan of sushi for dinner, as long as the fish aren't endangered... I can't be full on a salad."