'Hawaii Five-O' Star Alex O'Loughlin Weds In Hawaii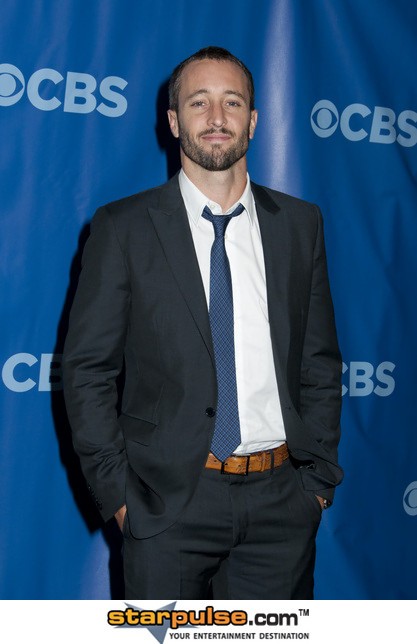 "Hawaii Five-O"  star Alex O'Loughlin and his girlfriend Malia Jones have tied the knot. The actor's publicist confirmed the pair recently wed in Hawaii, but no further details were released.
O'Loughlin and Jones became pround parents six months ago after welcoming their first child together, son Lion, in October.
The couple also have two other children from previous relationships: O'Loughlin has teenage son, Saxon, and Jones has son Spike, 4.