'Hawaii Five-0' Season 4: 5 Spoilers You Need To Know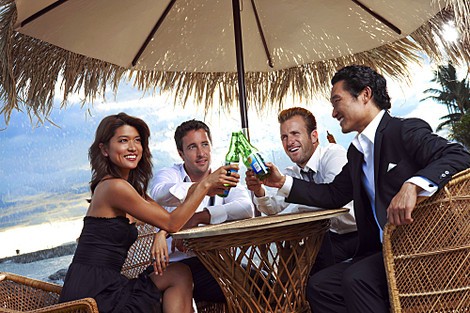 It has felt like eons since May sweeps rolled out their suspenseful best.  Luckily, our favorite shows are gearing up for a new season of drama, comedy and tweet-worthy moments.  For CBS' "Hawaii Five-0," that means applying the sunscreen, waxing the surfboard, and dusting off your favorite bulletproof vests.  
The season 3 finale ended with Kono and her ex-gangster boyfriend on the run from the Yakuza; Danno reuniting with his erstwhile girlfriend played by the adorable Autumn Reeser; and an imprisoned Wo Fat and a visiting Steve McGarrett under siege by the kingpin's enemies.  Season 4 may kick off on Sept. 27 in a new Friday timeslot, but the action is still the same.  Here are five spoilers you need to know...