'Hawaii Five-0': 5 Spoilers You Need To Know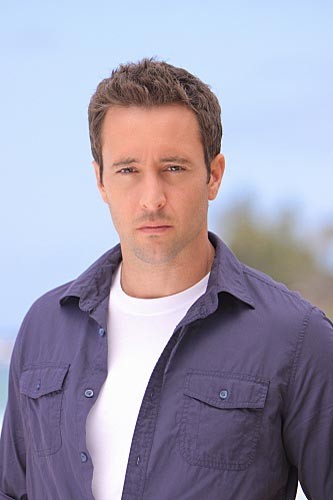 Back to the Future.  A future episode will serve as a prequel to "Hawaii Five-0's" intense and fantastic pilot, BuddyTv.com reports.  It will focus on Steve's training as a Navy SEAL and may even bring back at least one of the Hesse brothers aka the sinister siblings who were involved in the murder of McGarrett's father.  Executive Producter Peter Lenkov even dishes that McGarrett (Alex O'Loughlin) "had actually gone into North Korea with another Navy SEAL, a man who saved his life and was killed there."  The only thing McGarrett needs less than another gunshot wound is more angst. 
The "Hawaii Five-0" pilot is still the standard in which I measure all episodes against, so this episode must be epic.