Harry Touches Down In Australia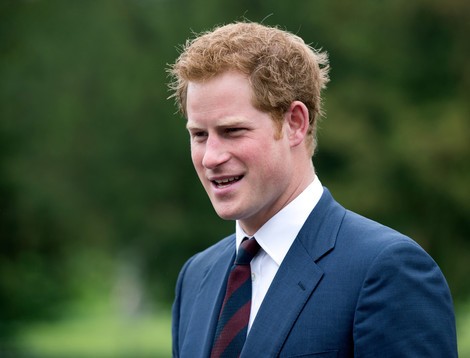 Prince Harry has touched down in Australia in a commercial flight and has begun his state visit to Australia. There was a brief walk about and he was whisked away to the home of the Governor-General and he will reside there until the beginning of his tour.
He will be reviewing naval exercises and will spend time greeting his Australian supporters. The security officers were dressed in full ceremonial dress and despite the brief appearance Harry caused great excitement among the royal fans gathered to greet him.