Harry Styles & Kendall Jenner Fuel Dating Rumors Following Ski Vacation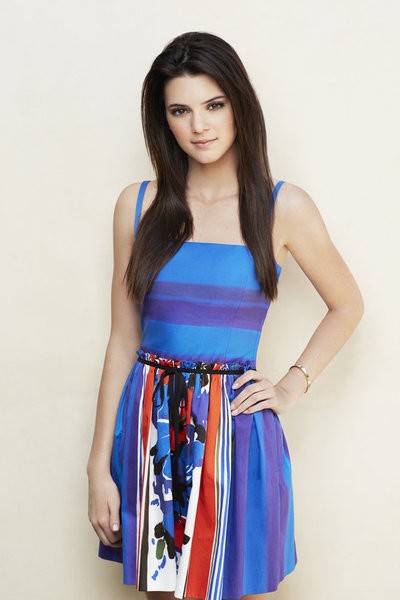 Kim Kardashian's half-sister Kendall Jenner and One Direction singer Harry Styles were spotted skiing together, sparking rumors that they are a couple.
The British singer flew to Los Angeles to reportedly enjoy the new year celebrations with Jenner, 18, and her family.
Photographers spotted them hanging out together at the Mammoth Mountain Ski resort in California. 
A source told Britain's The Sun newspaper, "Harry was a hit with the family and is spending some time in the States before getting back to work with the band." 
In November, the pair was photographed leaving a Los Angeles restaurant together.
When Piers Morgan recently asked Styles if he was dating Jenner, the singer said, "We just went out to dinner so no... I guess. I don't know."