Harry Styles Has Nothing But Good Things To Say About Taylor Swift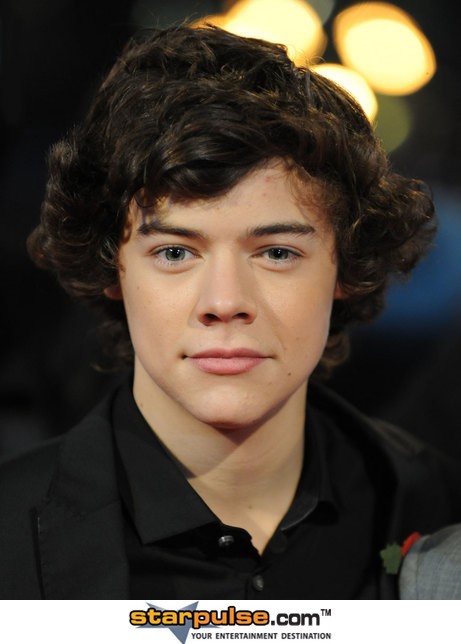 Don't expect Harry Styles to sink as low as Taylor Swift when it comes to public comments about their failed relationship.
The One Direction singer talked with U.K. radio station Capital FM about his group's upcoming Comic Relief charity single, One Way or Another, which they will perform during the BRIT Awards. Coincidently, Swift will be performing during the awards show, as well.
Of course, the interview strayed off-topic and he was asked how he felt about Swift's apparent diss during the Grammys. Styles, however, refused to respond directly. "She's a great performer. She always performs great and she's always good on the stage. She's done it for a long time. She knows what she's doing on stage. It was just another good Taylor Swift performance. It was good," he said, according to E! The audio has since been taken down from Capital FM's website.
While opening the Grammys in Alice in Wonderland Garb, the pop star paused her song We Are Never Ever Getting Back Together to mock ex Styles' British accent, saying "I still love you," to which she responds, "I'm sorry, I'm a little busy opening up the Grammys, and we are never getting back together."