Harry Styles Dating Much Older Kimberly Stewart?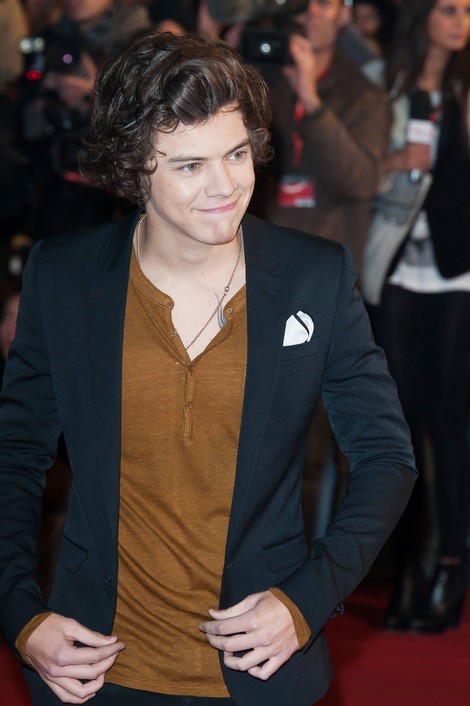 Harry Styles of the British boy band One Direction appears to have moved on following his split from Taylor Swift. The 19-year-old singer is reportedly dating Kimberly Stewart, who is 14 years his senior at 33.
A source told EOnline.com, "(They are) very happy. They were introduced by a mutual friend who set them up, Kim is very strong willed, she goes for what she wants and Harry appreciates that. It is a very new thing and we'll see where it goes. She is exactly his type."
On Thursday, the new couple was photographed at Dan Tana's restaurant in Los Angeles with singer Rod and his wife Penny Lancaster, as well as Kimberly's brother Sean.
An onlooker commented, "Kim and Harry sat next to one another. (He was) very cuddly with her... He had his arm around her."
Stewart has a reputation for dating celebrities - she has a daughter, Delilah, with actor Benicio del Toro and is also said to have dated Rhys Ifans, Jude Law, Tommy Lee, Caleb Followill, Scott Caan and Jack Osbourne.