Harry Connick Jr. Joins 'American Idol' For Season 13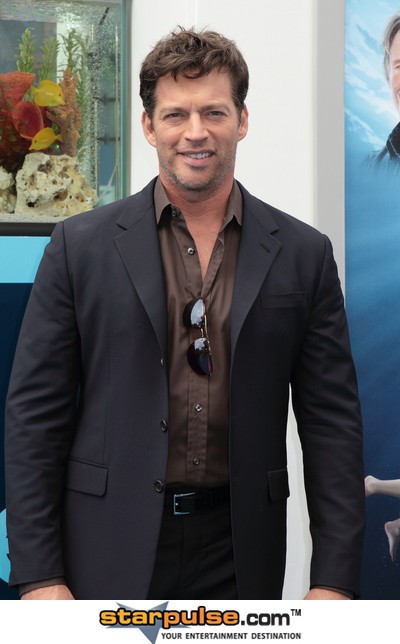 "American Idol" has a new judge - Harry Connick Jr.  The crooner will be joining returning singers Jennifer Lopez and Keith Urban on the judging panel for the show's upcoming 13th season, according to the Hollywood Reporter.
The reality competition has slid in the ratings over the last couple of seasons, particularly with competition against "The Voice" and "The X Factor."
Last season, a feud between judges Mariah Carey and Nicki Minaj overshadowed the competition.
Several American Idol alumni, such as Kelly Clarkson and Clay Aiken, were rumored to be considered for the open judging slot.
Connick just dropped a new album, "Every Man Should Know."
Auditions are currently underway for season 13.