Harry Belafonte Files Lawsuit Against Martin Luther King, Jr.'s Estate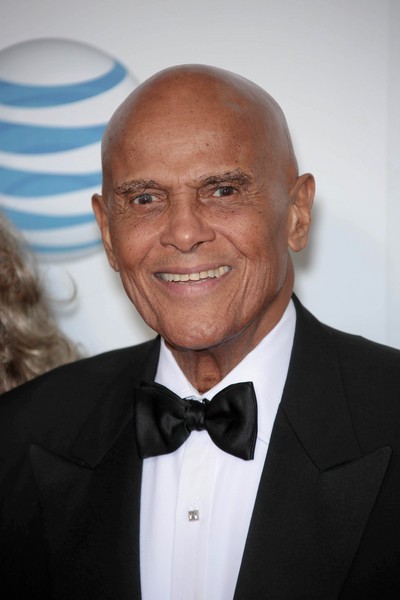 Legendary singer/actor Harry Belafonte is suing Martin Luther King, Jr.'s estate after officials blocked the sale of three historic documents.

On Tuesday, the 86 year-old humanitarian filed a lawsuit against the late Civil Rights Activist's three children, Dexter, Bernice and Martin Luther King III, insisting the papers belong to him.

The three documents feature a draft Vietnam War speech, notes on a speech King never got to deliver in Memphis, Tennessee, and a condolence letter from President Lyndon B. Johnson to King's wife following the civil rights leader's assassination in 1968.

According to the lawsuit, King and his widow Coretta Scott King gifted his close pal Belafonte with a number of items, including the three documents, and the singer planned to auction them in 2008 but was blocked by King's estate.

He has filed suit seeking unspecified damages and a rightful ownership ruling.