Harrison Ford's Broken Ankle Could Keep Him Off 'Star Wars' Set For Up To 8 Weeks, May Require Surgery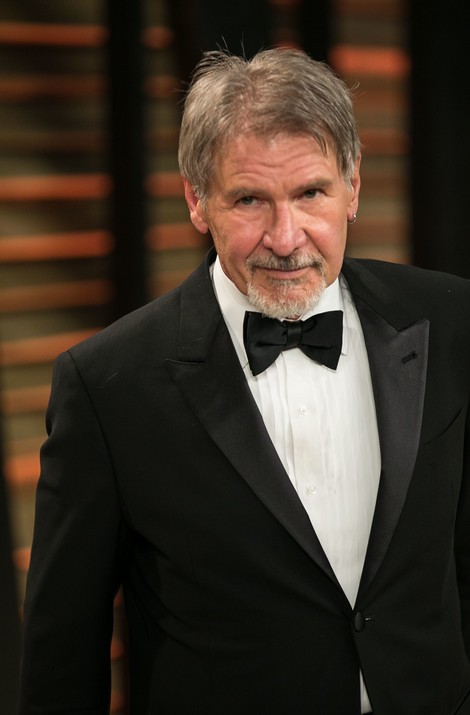 Harrison Ford will have to sit out of filming of Star Wars: Episode VII for up to eight weeks following an injury he sustained on set last week.

The 71-year-old star, who will reprise his role as Han Solo in the saga's sequel trilogy, broke his ankle on Thursday when a door from Solo's ship, the Millennium Falcon, fell on him during filming.

"The initial day or two after the accident it was hard to move things around but now we have had more time we can juggle things, bring some scenes forward and push others back," a source told London's Mirror Online.

Fortunately the production is expected to stay on schedule as other scenes with other characters can still be shot.

Ford is expected to be off the set for at least six weeks following the injury, which may require surgery.

Ford's son Ben told Access Hollywood that the injury may require a metal plate and screws to be surgically implanted to properly repair the bones.

Both Lucasfilm and parent company Disney have announced that the movie will continue filming and should have no problem making its December 2015 release date.