Harrison Ford Trying To Buy 'Cowboys & Aliens' Horse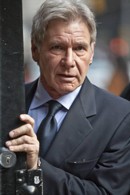 Harrison Ford became so attached to the horse he rides in new movie Cowboys & Aliens, he is "trying to buy" his trusty steed.

The Indiana Jones star plays a cowboy in Jon Favreau's sci-fi western blockbuster and spent a lot of time riding during the shoot.

Ford admits he was determined to enjoy his stint in the saddle so he "auditioned" the horses himself. And he has become so enamored with one of them, he wants to keep it permanently.

He tells the Los Angeles Times, "I came sort of 'horse ready'. I auditioned a couple of horses, three or four, before I ever came out. I found one horse that is so good - I'm trying to buy him right now. Yeah, so I'm really happy with my horse and he's relatively happy with me."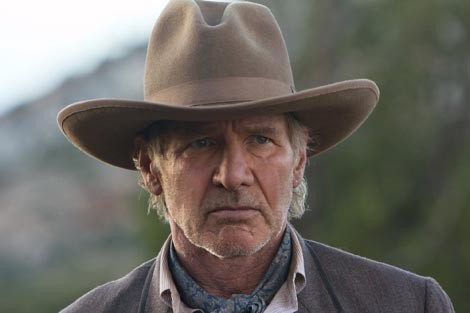 Click Here For More Harrison Ford Pictures