Harrison Ford To Replace Bruce Willis In 'Expendables 3'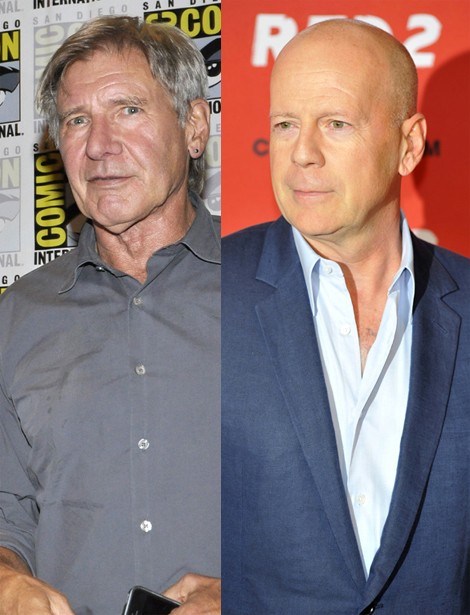 Harrison Ford is joining the third installment of "The Expendables," while Bruce Willis is walking away from the franchise.
Sylvester Stallone leaked the news on Twitter, posting: "WILLIS OUT... HARRISON FORD IN!!!! GREAT NEWS!!!! Been waiting years for this!!!!"
Stallone then attacked his former co-star, suggesting that he and Willis had butted heads over salary demands, writing, "GREEDY AND LAZY... A SURE FORMULA FOR CAREER FAILURE."
 
A spokesman confirmed that Stallone was referring to Willis in his follow-up tweet, but would not elaborate on the issue.
The third installment of "The Expendables" will also star Jackie Chan, Nicolas Cage, Wesley Snipes, Milla Jovovich and Jason Statham.
Ford, 71, stars in stars in upcoming movie, "Ender's Game." Willis, 58, recently hit the big screen in "Red 2."