Harrison Ford To Play Veteran News Anchor In 'Anchorman' Sequel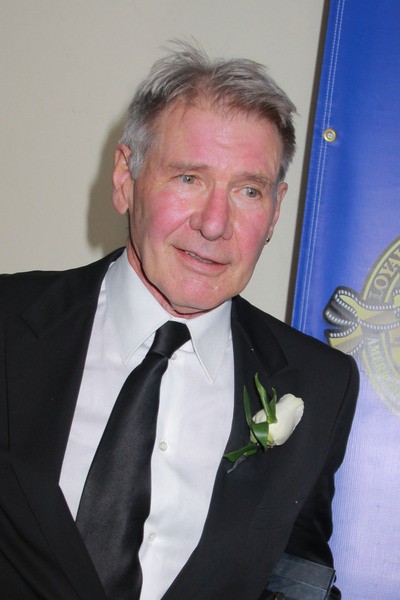 Harrison Ford will show off his comedic skills in the sequel to Will Ferrell's "Anchorman." According to the Hollywood Reporter, the actor will play a veteran news reader in "Anchorman: The Legend Continues."
Ford has some "experience" behind a news desk - he played a journalist in 2010's "Morning Glory" opposite Rachel McAdams.
Filming on "Anchorman 2" is expected to begin this month in Atlanta, Georgia, and the comedy is due to be released in theaters next December.
Ferrell will reprise his role along with original cast members Christina Applegate, Paul Rudd and Steve Carell. "Bridesmaids" and SNL star Kristen Wiig is also starring. James Marsden will play a rival anchor.
Over Christmas, thieves stole $300,000 worth of computers and equipment from the film's Georgia production base. The Atlanta warehouse used to store the gear was raided on December 27.