Har Mar Superstar Arrested In NYC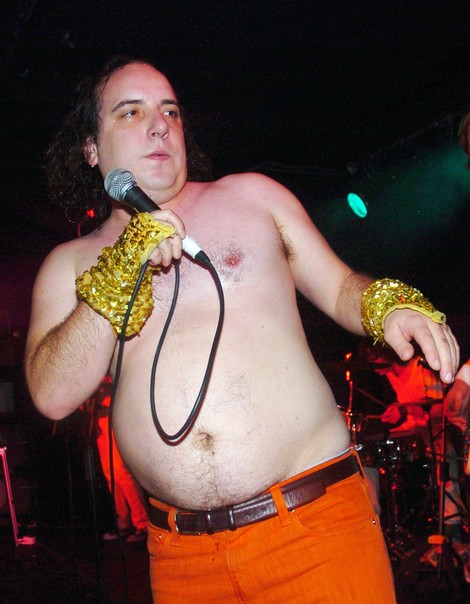 Singer Har Mar Superstar has been arrested in New York City.

The indie rocker was partying at posh East Village bar Cabin Down Below over the weekend when he was hauled outside of the venue in handcuffs after allegedly trying to sell drugs to an undercover officer.

The 34 year old, real name Sean Matthew Tillman, was charged with cocaine possession and unlawful possession of marijuana, but he was later released and ordered to appear in court at a later date for an arraignment, according to the New York Daily News.

A spokesperson for the star has yet to comment, but in a post on Twitter.com on Sunday, he wrote, "Back in a positive mindset. Screw the little setbacks."