Happy Cinco De Mayo! Check Out Our Five Favorite Mexican Stars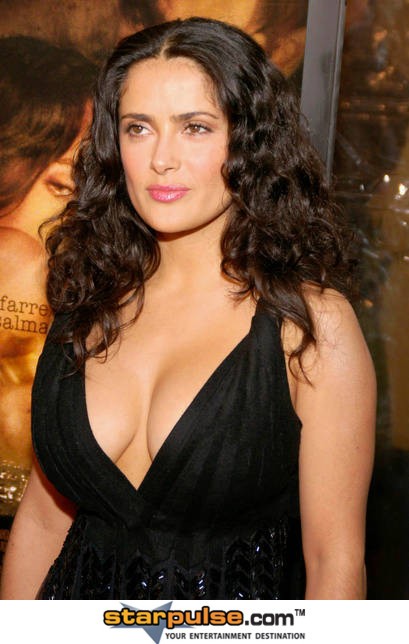 Our southern neighbor has produced some beautiful things, and we're not talking about the beaches in the Yucatan.  We're talking about the stars who make the world a prettier place.
Some of these celebs have a little American flavor mixed in with their Mexican heritage, but they're beautiful nonetheless.
Widely considered to be the first Mexican actress to become a Hollywood movie star since Dolores Del Rio, Salma Hayek (above) is known for bringing a fiery presence and striking, dark-eyed beauty to the screen.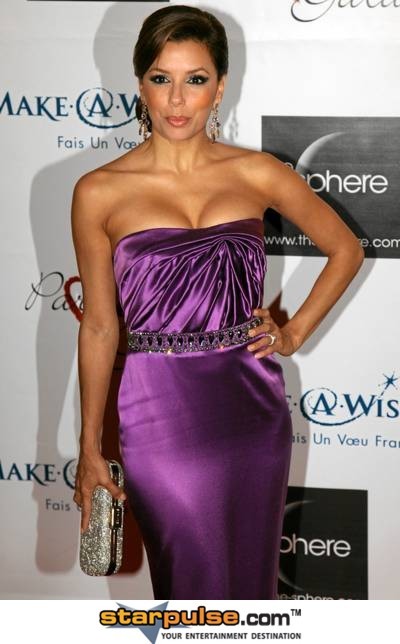 Considered in her youth as the "ugly duckling" among her three siblings due to her dark complexion, Eva Longoria Parker had a happy childhood growing up with her Mexican American parents on her family's Corpus Christie ranch.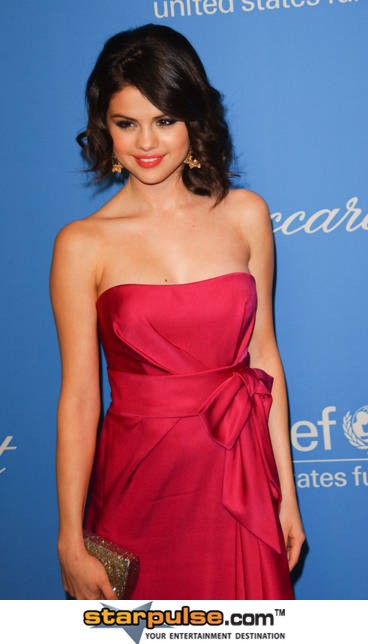 Selena Gomez's father is Mexican and her mother is of half Italian descent. She plays Alex Russo, a Manhattanite adolescent grappling with the magical powers of her wizardly ancestry in the Disney Channel sitcom "Wizards of Waverly Place."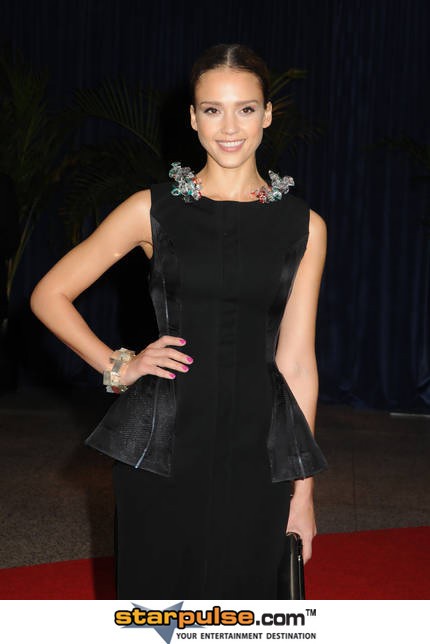 Jessica Alba's father is Mexican American and her mother is is of Danish and French Canadian descent. She is one of Hollywood's leading sex symbols and often generates a lot of attention for her looks.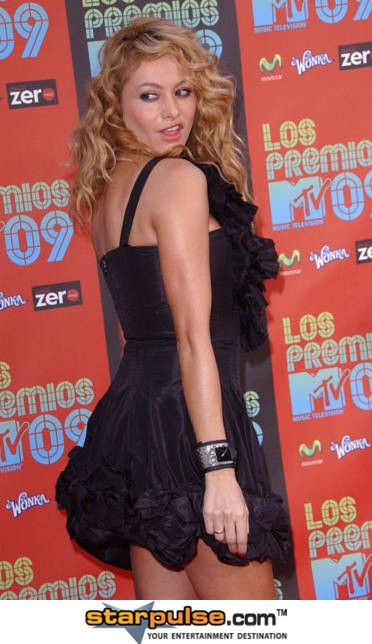 By the time she was 10, Paulina Rubio, the daughter of Mexican film star Susana Dosamantes, was already getting started in the music biz. Rubio achieved international stardom with her fifth studio album, "Paulina," 10 years ago and has sold over 20 million albums.