Happy Birthday: Adam Levine & James Wolk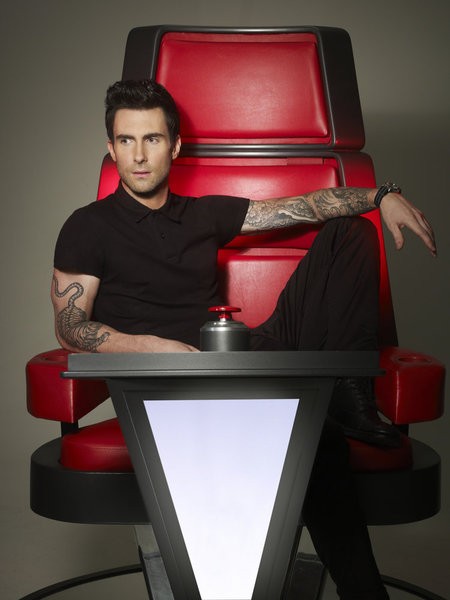 Two BFTV favorites celebrated their birthdays this week, so let's wish them the best!
Maroon 5 front man and The Voice coach Adam Levine turned 34 on Monday. The three-time Grammy winner remains one of the busiest people in music. In addition to his duties with Maroon 5, over the last year Adam collaborated with 50 Cent and Eminem on the single "My Life," participated in two more seasons of the hit NBC series, made his acting debut on FX's American Horror Story: Asylum, signed his Voice Season 2 finalist Tony Lucca to his record label, hosted Saturday Night Live, and debuted his celebrity fragrance.
Not only has he accomplished all that, but he's also good people, too. Said Tony when it was announced that he would be joining Adam's 222 Records: "Working with Adam on The Voice truly was an opportunity of a lifetime...Adam said he thought I was going to have an amazing career and that he wanted to be a part of it. It's so cool to see him stay true to his word in such a meaningful way." Tony is just one of the many folks whose life Adam has touched around the world, whether it's through his music or his coaching career, myself included. It's pretty great that such a successful person is also such a caring, personable one.
Adam is currently on tour with Maroon 5, but fans will also get the chance to see him on TV as Season 4 of The Voice begins Monday on NBC.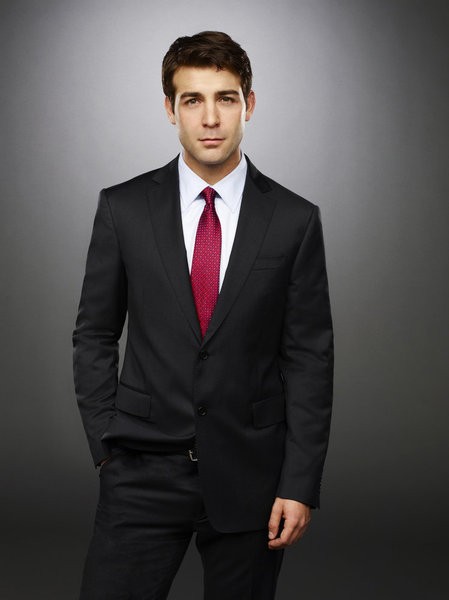 Turning 28 today is BFTV's One to Watch in 2013, actor James Wolk. He impressed audiences this past summer with his work as favorite son Douglas Hammond in USA's Golden Globe-nominated limited series Political Animals, creating a character with incredible heart that also broke ours a time or two. But standout performances are normal for James, who has an uncanny ability to connect with viewers, whether it's inspiring us in the Hallmark Hall of Fame movie Front of the Class, or making us laugh when he guested on ABC's Happy Endings. He always finds a way to strike a chord. This is an actor who's going to have an award or two of his own on the mantel someday soon.
And like Adam, he's one of entertainment's good guys. "He's so sweet," said Odette Annable, who played his character's fiancee in the movie You Again, during our recent interview. "He's the sweetest, sweetest man. I really had such a great time with him and I'm so proud of him. He's doing such great things in his career. He was such a doll to work with." Every one of James' co-stars we've had a chance to talk to don't just compliment him, but they rave about him. The praise is completely justified; James is down-to-earth, charming, and utterly engaging.
Last month, James booked a leading role in David E. Kelley's CBS comedy pilot The Crazy Ones, opposite Robin Williams and Sarah Michelle Gellar. Hopefully the pilot will be picked up to series and we'll get to enjoy seeing James back on television very soon.
Happy birthday to these two talented gentlemen!
(c)2013 Brittany Frederick. Appears at Starpulse with permission. All rights reserved. No reproduction permitted. Visit my official website and follow me on Twitter at @tvbrittanyf.