Happy 50th Birthday, Mike Myers!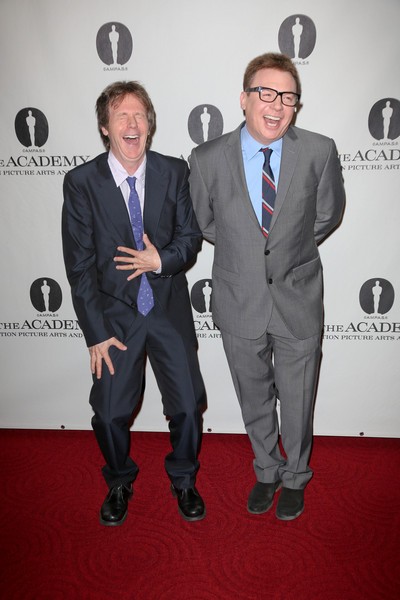 "Austin Powers" and "Shrek" star Mike Myers celebrates a milestone birthday today - he's turning 50!
Myers was born in 1963 in Scarborough, Ontario. He burst on the scene when he joined "Saturday Night Live" in 1988. He spent six seasons on the late-night show.
Last month Myers and the cast of the comedy classic Wayne's World held a panel discussion in Beverly Hills. The actor, Dana Carvey, Rob Lowe, Lara Flynn Boyle and Tia Carrere reunited to talk about the hit 1992 comedy, which was followed by Wayne's World 2 in 1993.
Myers later starred in the 1997 summer hit "Austin Powers: International Man of Mystery," an homage to both classic 1960s James Bond films and the madcap British comedies of the same era. The actor announced he's making a fourth "Austin Powers" film, but details are still under wraps.
In 2001, Myers began voicing the title ogre in DreamWorks animated hit "Shrek," which followed with three successful sequels.
In September 2011, Myers became a first-time father at the age of 48. His wife, Kelly Tisdale, gave birth to a son they named Spike.